ABOUT US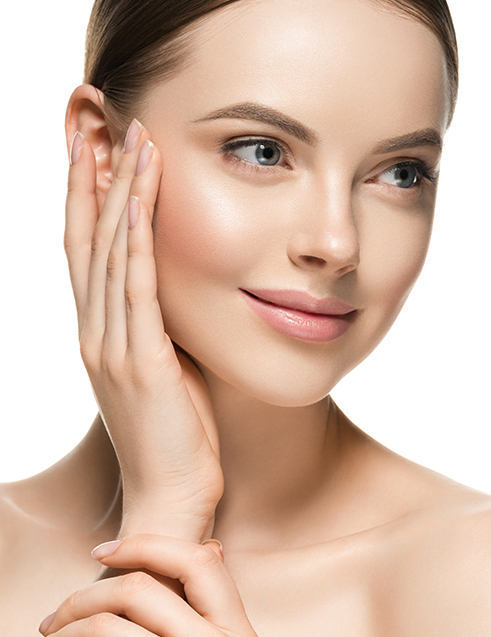 To fulfill the dream of being beautiful and healthy
It is the eternal theme for human beings to be beautiful and healthy.
With the significant progress of science and technology, our life has become convenient and medical technology is still in progress.
We can do what people couldn't imagine 100 years ago. Continuing progress for the future; we promise to pursue the latest information and technology constantly for customers' beauty and health.
For "customers' beauty and health", we do meticulous manufacturing and selections.
By dealing with everything from product development to marketing; we are proudly the beauty company to meet expectations for clients' demand.
It is us, FUTURE CELL JAPAN.