To fulfill the dream of being
beautiful and healthy
For "customers' beauty and health", we do meticulous manufacturing and selections.
By dealing with everything from product development to marketing;
we are proudly the beauty company to meet expectations for clients' demand.
It is us, FUTURE CELL JAPAN.
Regaining the original beauty of skin with the power of science "rejuvenation factor"
For those who want to achieve
youthful skin with the latest science
What is Conditioned Media from Human Umbilical Cord Blood Stem Cell?

The umbilical cord which connects the baby to the mother while in the womb, includes young and active stem cells to raise the baby until the moment of birth. The conditioned media is the supernatant liquid obtained from the stem cell culture process under the special condition, removing cells and sterilizing them. It contains a variety of growth factors abundantly. 
Human Umbilical Cord Blood Stem Cell Conditioned Media Features

The umbilical cord stem cells' proliferative capacity is approximately four times greater than adipose stem cells have. The contained growth factors are also characteristic. By binding growth factors (keys) to cell receptors (keyholes), the skin's ability to regenerate is increased at once.
Human Umbilical Cord Blood Stem Cell Conditioned Media Effects

As physical functions decline by age, signs of age such as wrinkles, sagging, and dullness will appear on the skin. "CELL CODE" will make up for the original regenerative power of the skin, and it brings out the power to reborn the skin by itself.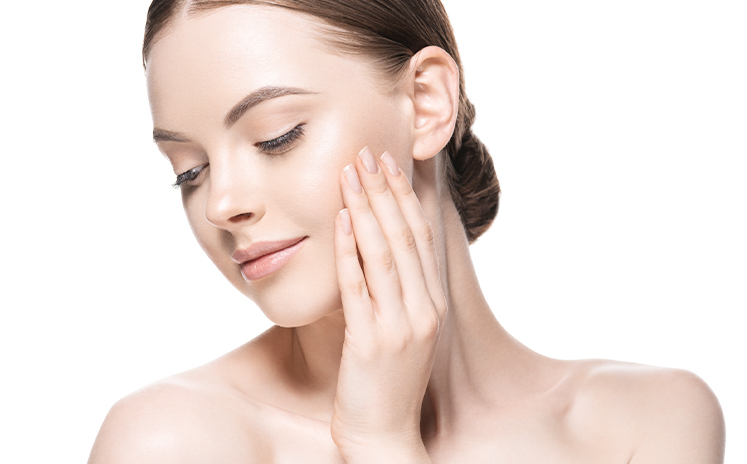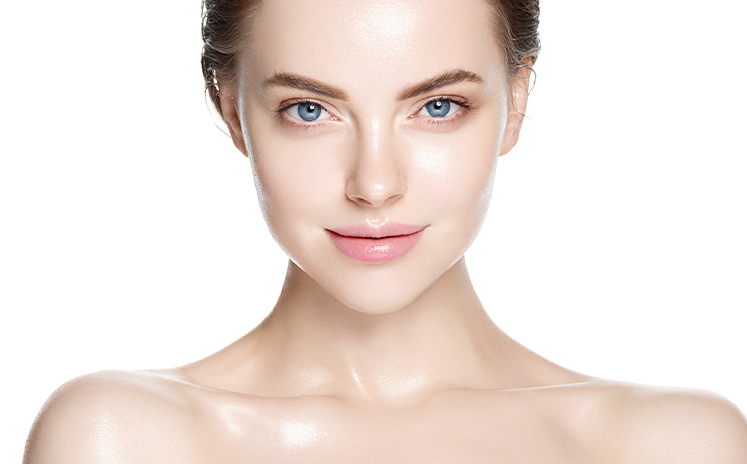 COMPANY
FUTURE CELL JAPAN is developing on the marketing and  manufacturing of cosmetics and health foods for general consumers and beauty clinics,
and cosmetic containers for cosmetics manufacturers.
RECRUITMENT
Work in Future Cell Japan
CONTACT
How can we help you?
You are welcome to contact us
for further information.